Anhay Organic Pedigree Herefords
John & Melanie Williams
The Anhay Herd was established in 1977 and been farmed 'organically' since 1999.
There are regular breeding cows with calves at foot, maiden and in-calf heifers for sale.
Bred for their excellent temperament and exceptional milking ability.
Also a good selection of young bulls, ready to work, sired by the outstanding Irish bull Lisrace Loyalist V.
Suitable for both pedigree and commercial herds.
Please visit the new website http://www.anhay.com/ for more details and photos.
Please telephone:- 01326 231417 / 07737492235
email - rwjwilliams@btinternet.com
An-Hay Farm, St Martin, Helston, Cornwall.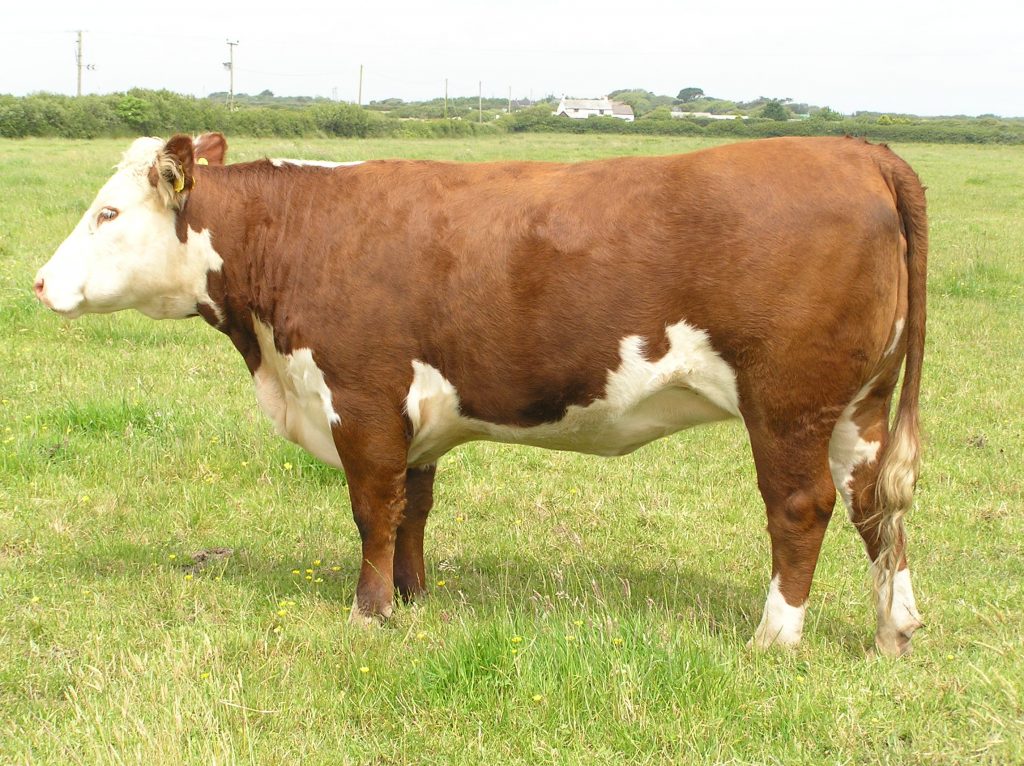 Lisrace Loyalist V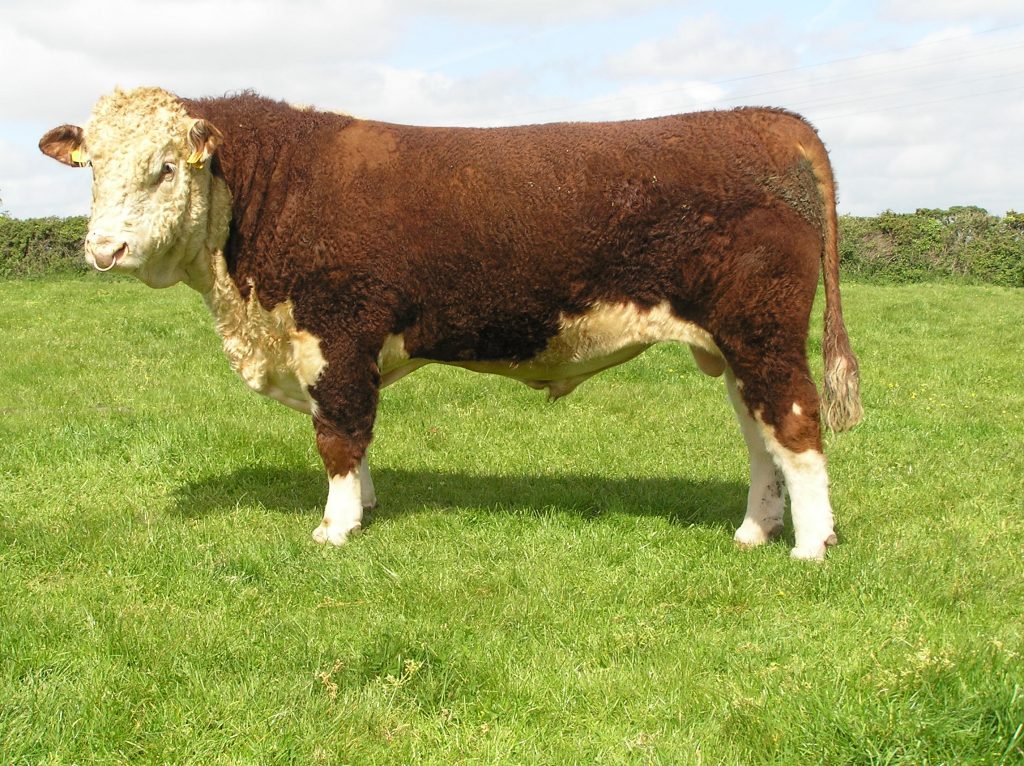 Anhay Petrel 333