Jack & Gemma Burgess
Way Farm
Shillingford
Tiverton
Devon
EX16 9BD
07483 816300
jburgess@dsfire.gov.uk
Based near Bampton on the edge of Exmoor, Young Farmers Jack & Gemma Burgess run a small herd of select Horned Herefords with some traditional bloodlines, predominantly breeding Bulls for both Dairy and Suckler Herds. Young Bulls are only kept intact if we would use them ourselves and no creep feed is offered as we rely on our milky cows to bring them on steadily. As well as vaccinating for Blackleg we are also in the early stages of a multiyear process to become High Health (in the meantime we can vaccinate appropriately depending on your needs).
All Bulls are fully halter trained, DNA tested and can be delivered by us anywhere across the Southwest.
Viewing is welcome at anytime time of the year by appointment.
Please do follow us on Instagram and Facebook @TheClarenceHerd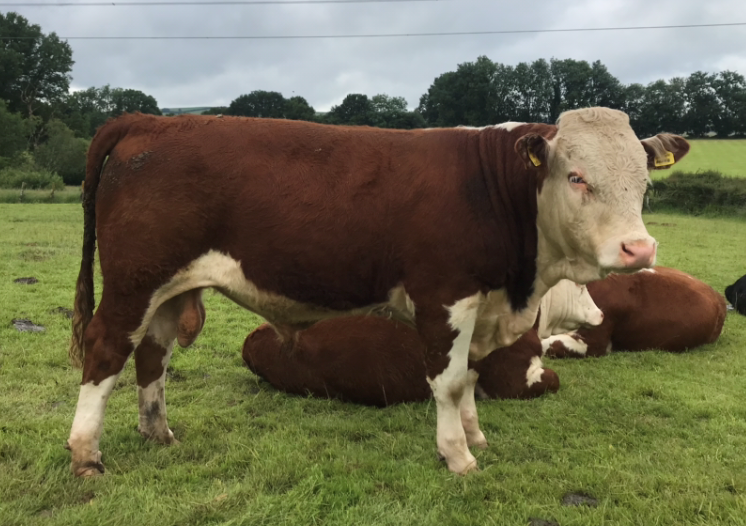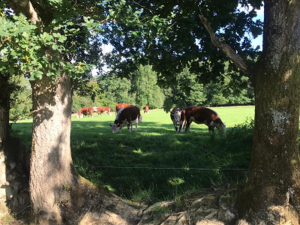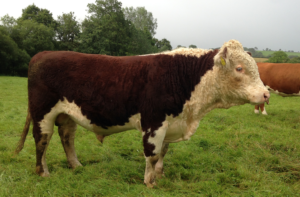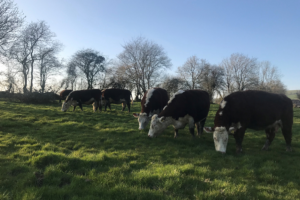 Thanks for looking.