Cheddarmarsh Farm
Cheddarmarsh Farm, Stogumber, Taunton, Somerset, TA4 3TW
Farm Office
James Barton, Stogumber, Taunton, Somerset, TA4 3TL
Jonathan Moorhouse
01984 656292
Website
http://catopollherefords.com/
Stockman
John Richmond
01984 656300 / 07788 292545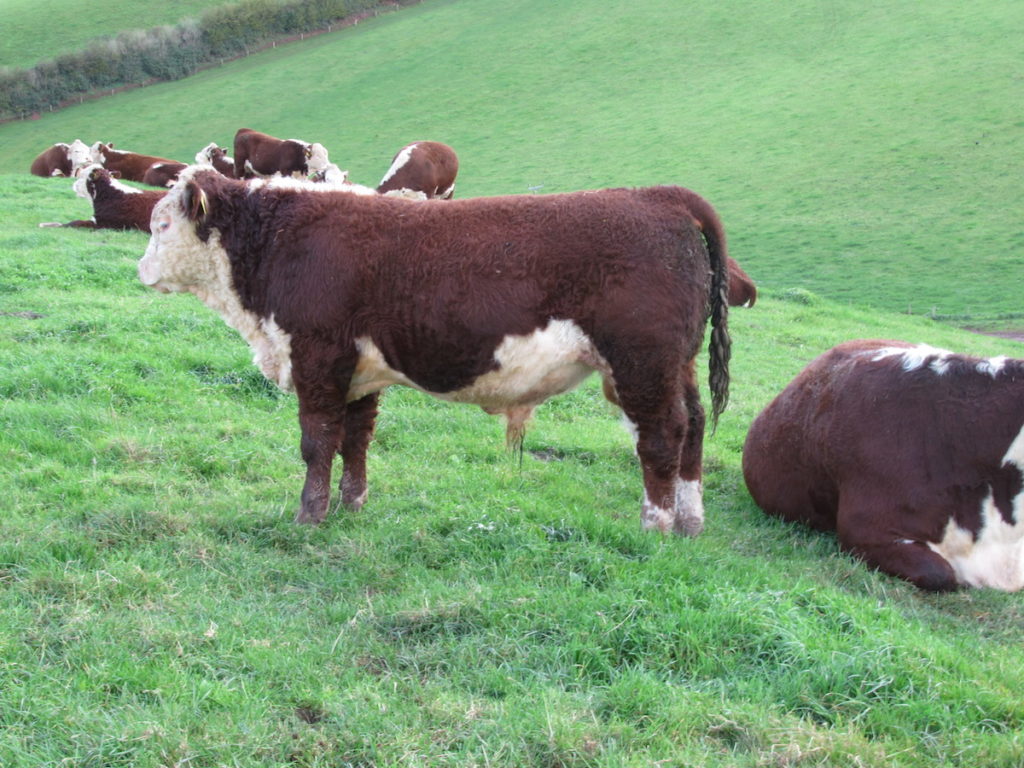 About Us
Former President of the Hereford Cattle Society Jonathan Moorhouse takes the development of his Cato Poll Herefords herd and the breed very seriously.  He is constantly seeking to improve and develop his cattle at home.  Amonst bloodlines on the farm are several National Herd Sires of the Year including Solpoll 1 Gilbert, SMH Euro, Romany 1 Distiller and Baybridge 1 Atlas.
With the help and teamwork of Stockman John Richmond, Cato Poll always strive to offer quality stock for sale that complements the firm belief in what they do.  The herd is Farm Assured and certified by the Scottish Agricultural College Herd Health Scheme CHeCS (Cattle Health Certification Standards).
Cato Poll Herefords are the 2019 winners of the South West Hereford Association's 'Herd of the Year' competition.